They were uprooted from their homes and winter wrecks their tents ❗ Let's help them endure all this ❗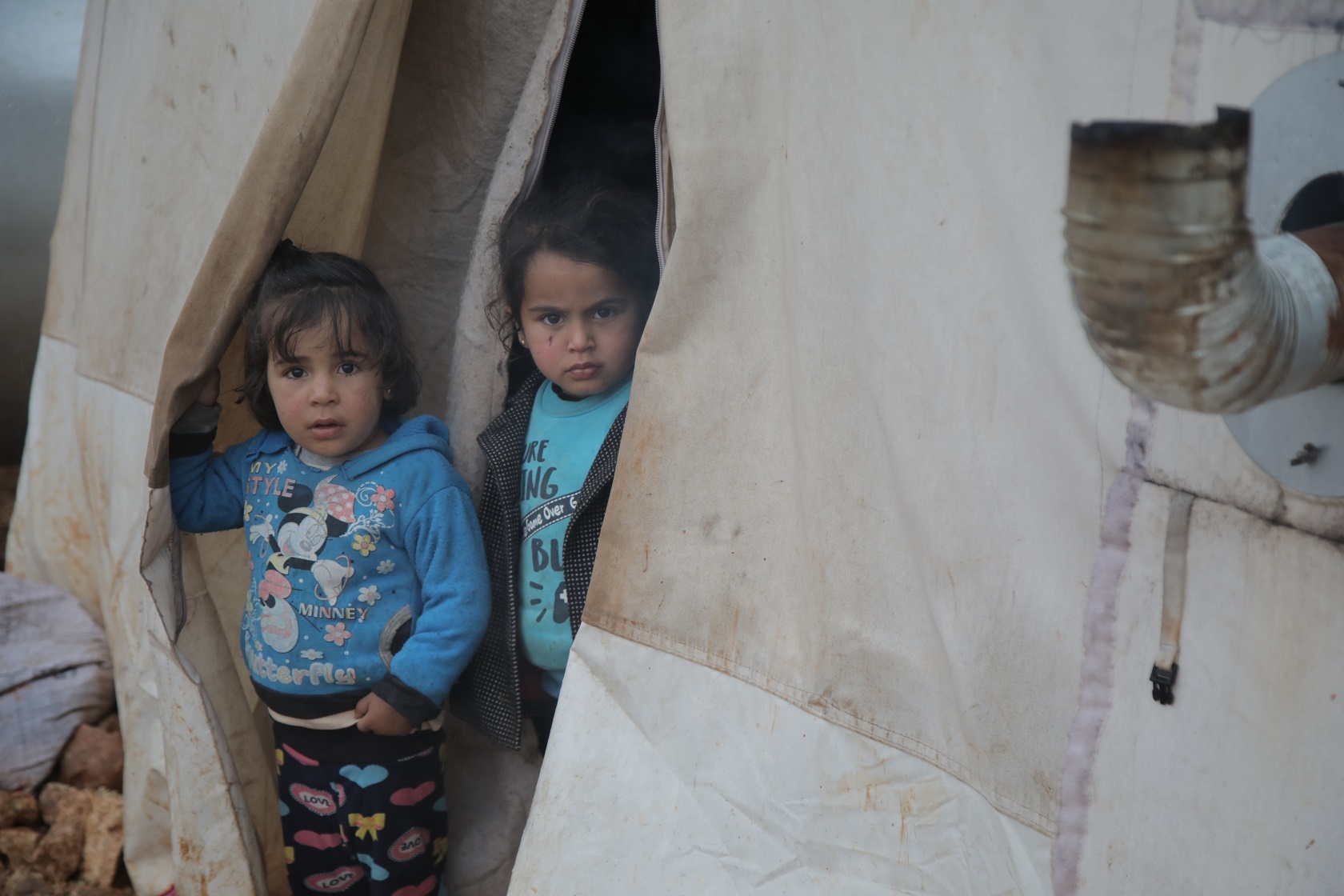 Winter puts additional pressure on the displaced population in northern Syria, where more than a million people live in camps. They were uprooted from their homes to live in informal camps, which was thought to be temporary but they have still been there for years. Every winter, thousands of families relive the same suffering, and on average, tents of 2500 families are damaged by torrents and rains every year.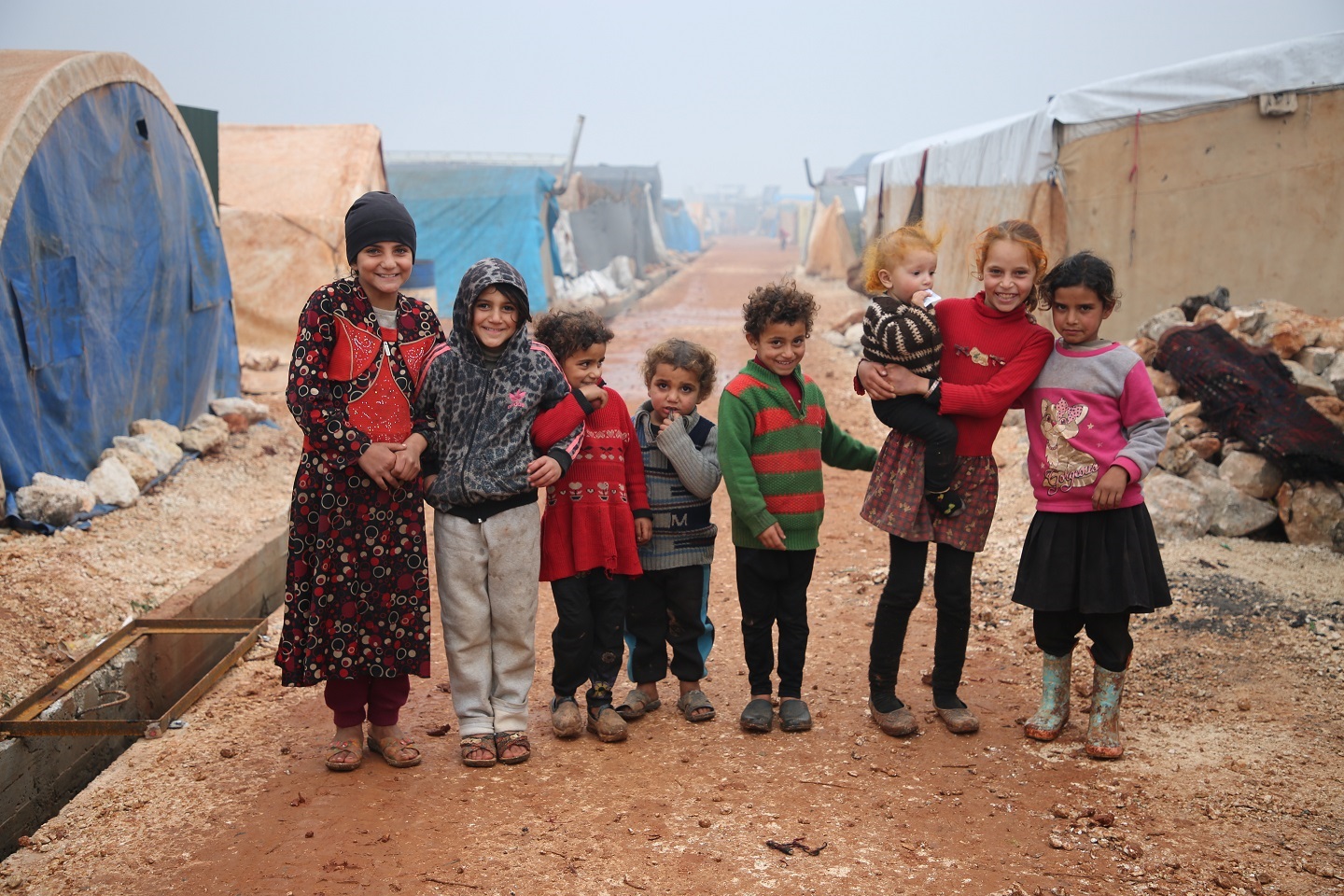 While we cover our children at night, place a kiss on their foreheads and sleep peacefully, many displaced families in the north do not find what would protect their children from the frost, and their infants in particular from the risk of death, and unfortunately, this happens every year. Your donation means that you do support and empathize with them because humanity means giving, and because feelings of fatherhood and motherhood are the same for all of us no matter who we are.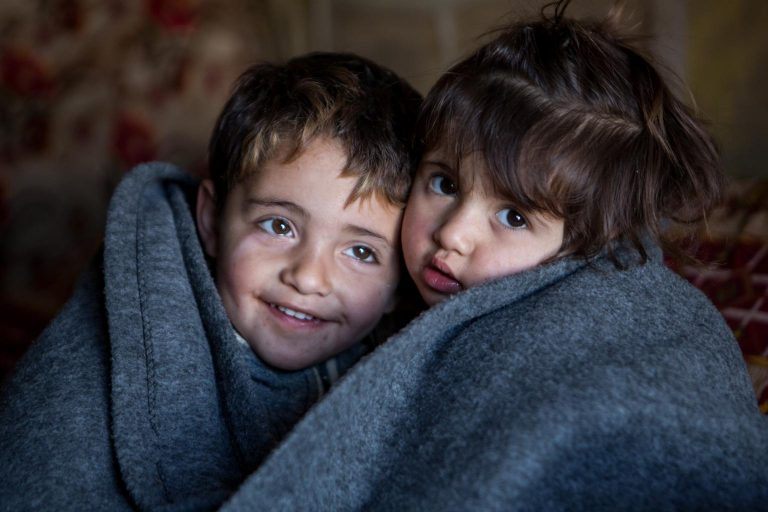 Have you experienced the feeling of giving warmth ❓ ... let's protect them ❗
You will not be able to express the greatness and splendor of your feeling when you offer warmth for a small child. You will not forget how much humanity will be manifested in your donation for clothing a small child with frozen limbs to help him or her go to school or to be able to sleep.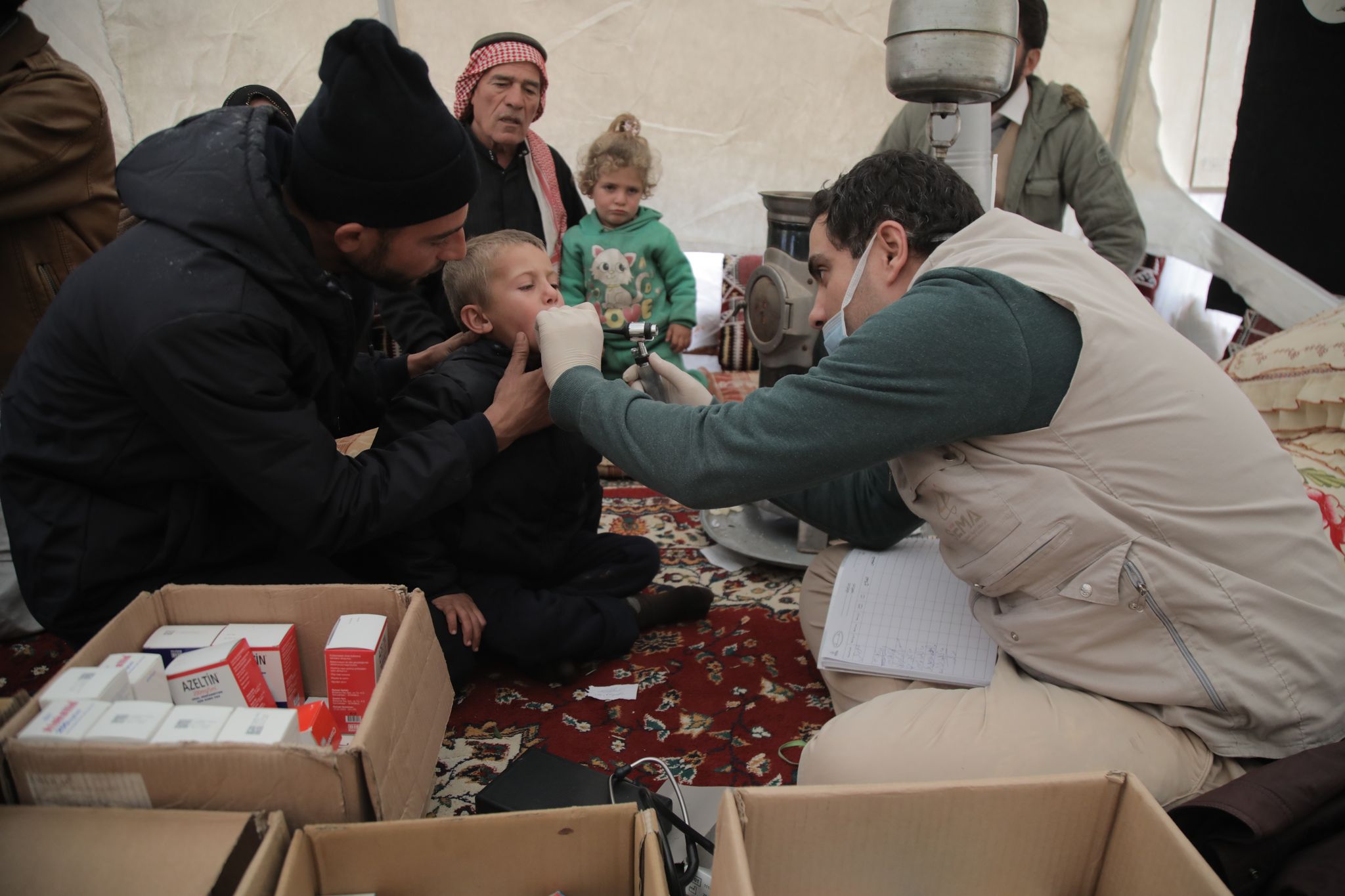 Let's give them treatment too …
Thanks to hundreds of charitable people supporting us, we will provide winter medicines for those in need and give them some warmth to endure the harsh winter in camps.
What will your support provide ❓ Your generosity overcomes weakness.
✅ With your support, we can to achieve the goal of our campaign and secure winter clothes for children, which will include: underwear, a jacket, pants, a sweater, socks, a wool hat, a scarf and shoes, with a total cost of 60$ per child.
✅ We will also manage to secure the most important winter necessities for the displaced families, and they will include blankets, rugs, insulation sheets and tents at a cost of $50 per family.
✅ With your generous donation, we can secure the most requested winter medicines for our hospitals, medical centers and mobile clinics, where we hope to cover 60,000 prescriptions at a cost of $10 per prescription.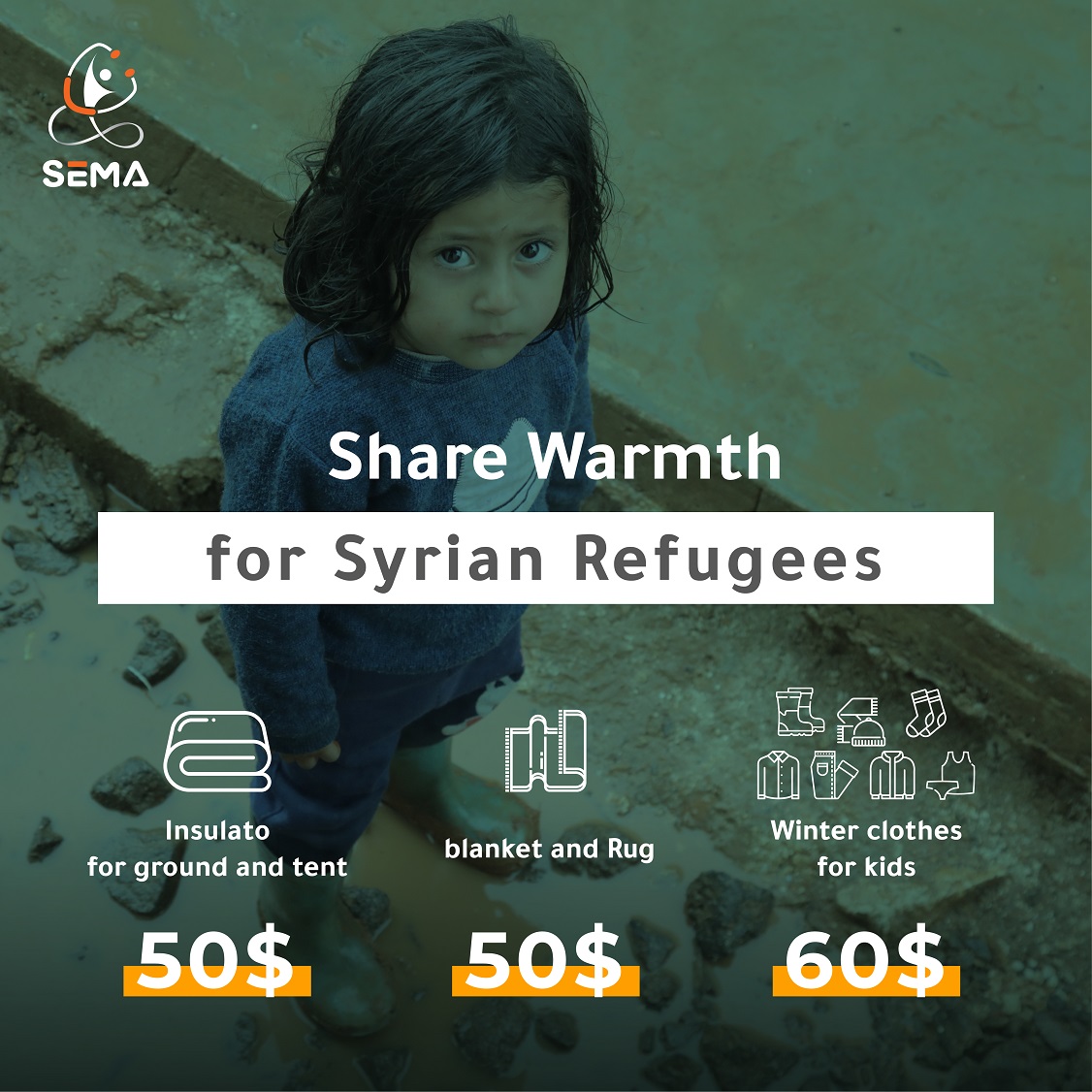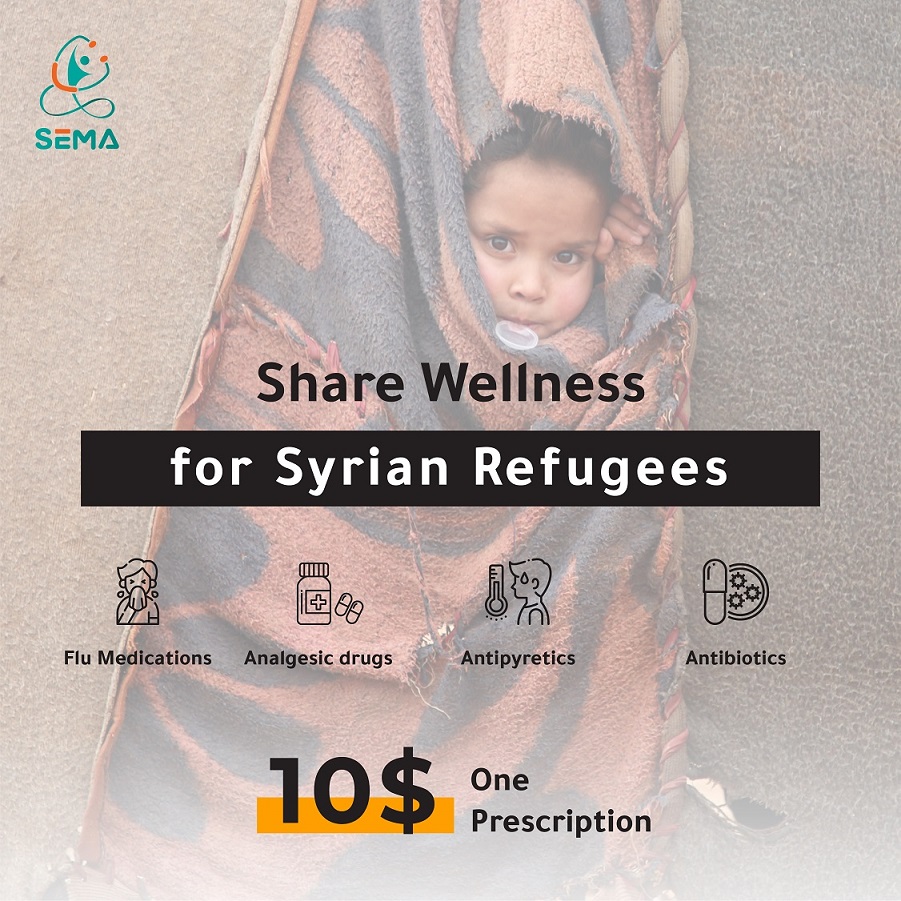 Let's spread warmth... against the spread of diseases
Any donated amount will have a great impact in distributing warmth and medicine to the most vulnerable communities. You can offer treatment, prevent diseases, and be the mercy that soothes the displaced people in their harsh winter season, which has been exacerbated by the Coronavirus pandemic and its variants.