Syrian Expatriates Medical Association (SEMA) is a humanitarian, medical relief, non-profit, national organization that provides high-quality health care to its beneficiaries.
SEMA was launched in mid-2011, and it has obtained its official recognition and registration in many countries such as USA, France, Britain and Italy as well as in Turkey and it is still receiving recognition and accreditation in many other countries of the world.
SEMA has supported and funded more than 100 projects and campaigns for Syrians in more than one region and country, covering several sectors, benefited more than 5 Million people.
9

Work Areas

32000

Services

29

Medical Facilities

+62500

Beneficiaries
What we do?
We are offering a long list of medical services through our Primary Health Care centers, and surgical hospitals along with the Protection, Mental Health, Community Health, Nutrition and Medical Education programs. All these services are high quality and provided free of charge. We give special focus to children, women and elderly as well as the marginalized and least served groups by reaching them through our hospitals or mobile clinics.
Where we work?
We are working in the most dangerous geographical area in the north and northwest Syria, on the frontlines, near the borders, and in other locations that host refugees from Lebanon and Iraq. Our teams offer health care services to the most vulnerable and in need groups of the society of the displaced people, refugees and host communities reaching more than 4 million people.
Our Partners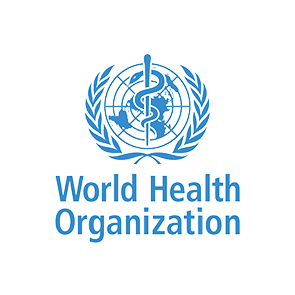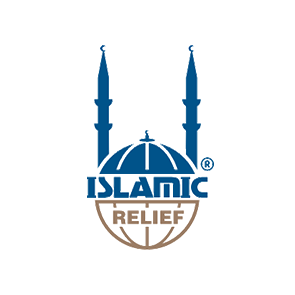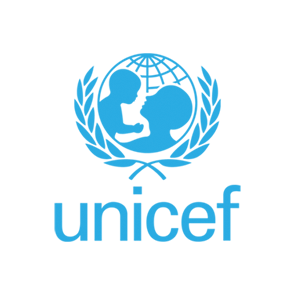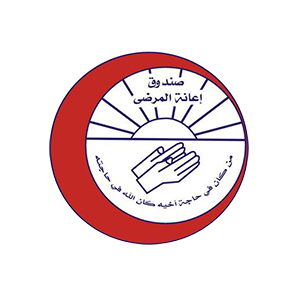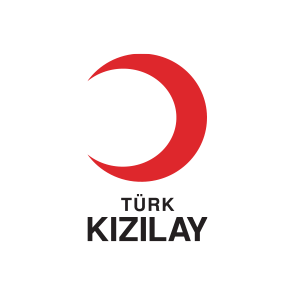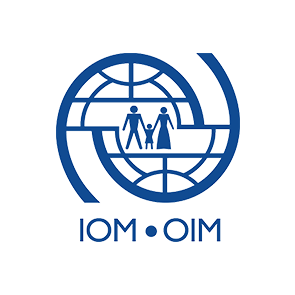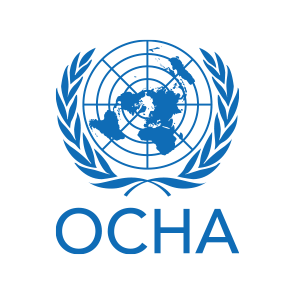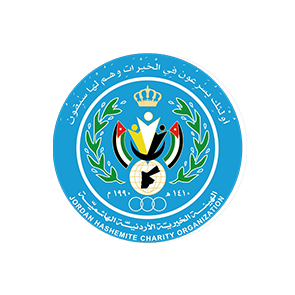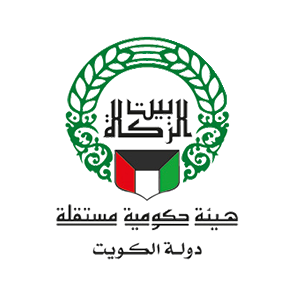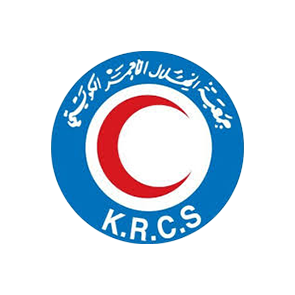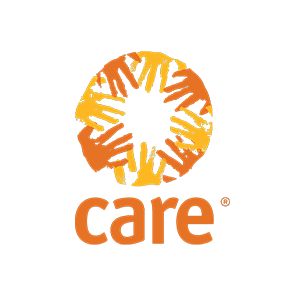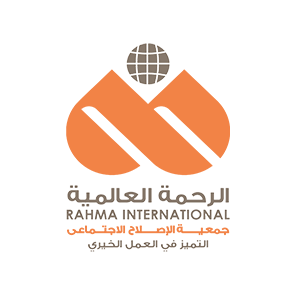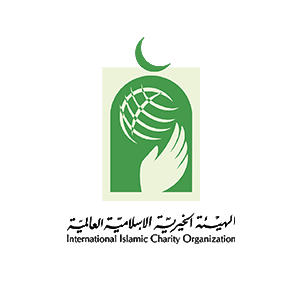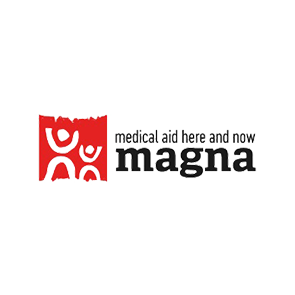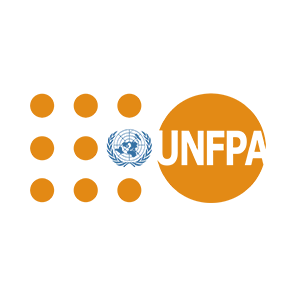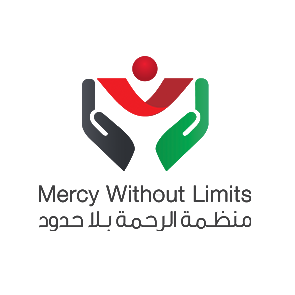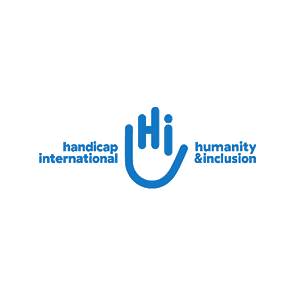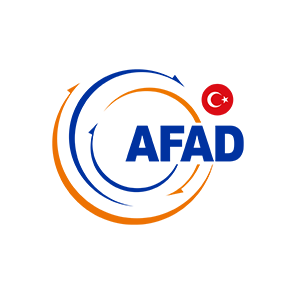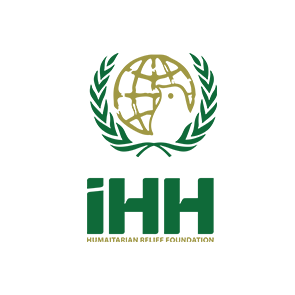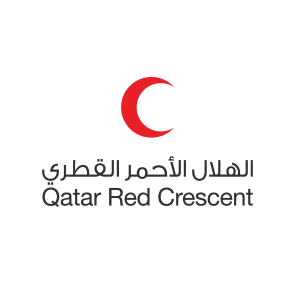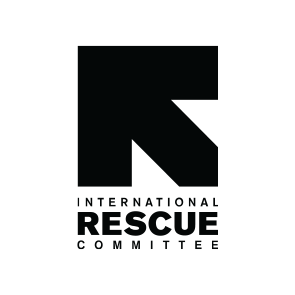 Subscribe to our Newsletter
Be the first one to hear about our latest announcement directly on your email.
Subscribe today and we will keep you up to date!
All rights reserved for SEMA © 2023