You can help us save newborn babies in Syria by helping us purchase urgent ICU equipments.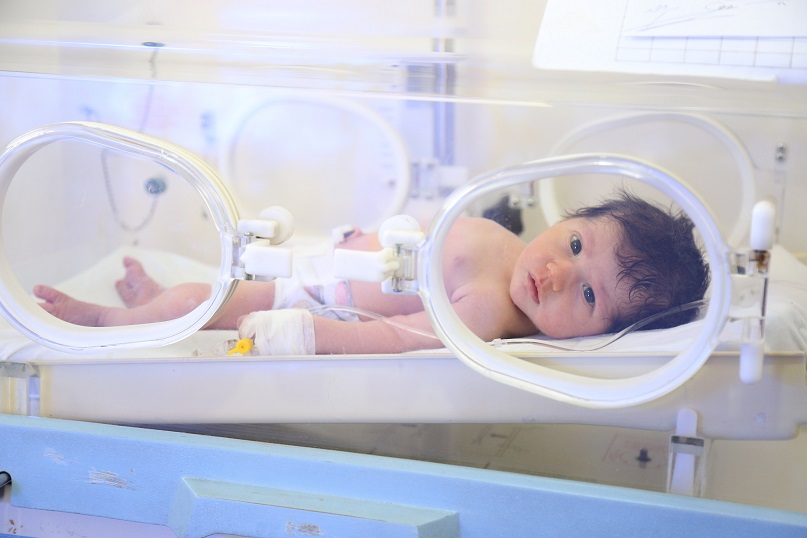 Give the Gift to save the lives of newborn babies in Syria, and contribute to restoring the smile and hope to their families … Support now!
What is the purpose of this campaign?
With the tremendous work exerted by Al-Ikha'a Hospital, it still suffers a huge shortage of a number of beds in the intensive care departments, together with a shortage in equipment and daily supplies and consumables which are necessary for the children and newborn care departments, like the artificial ventilation devices, Cardiac monitoring devices, and lab analytical devices.
This campaign aims at securing the needed amount to purchase a number of modern ICU devices for Al-Ikhaa Specialized Hospital, and help in treating and saving lives of many newborn infants who need special health care in north of Syria.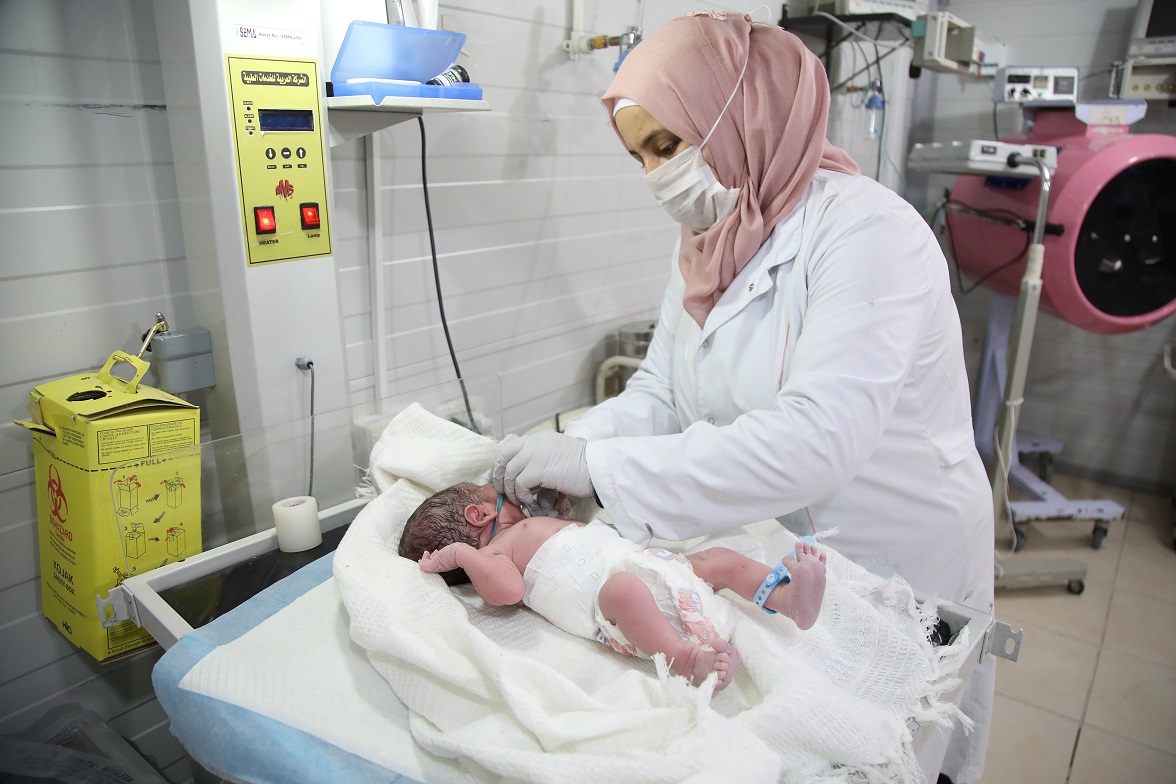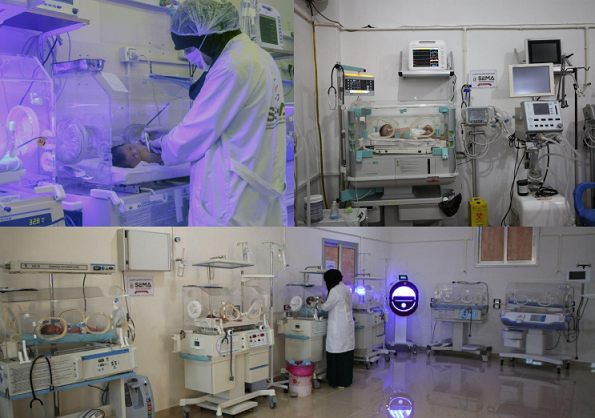 Why do newborn babies need our help?
More than four million people in the north of Syria are facing the most adverse living and health conditions in light of the ceaseless conflict for more than nine years. Children, particularly the newborn and infants, are the most affected groups in these circumstances. Unfortunately, many newborn babies die as a result of the complex delivery cases conducted in hospitals that lack the required equipment and intensive care units. Hospitals also suffer from the shortage of support needed to secure the required life-saving means and equipment, as well as from the difficulty of transportation to specialized hospitals in Turkey near the Syrian border.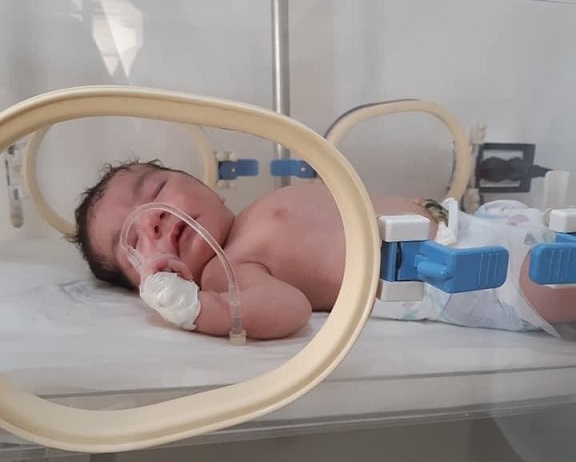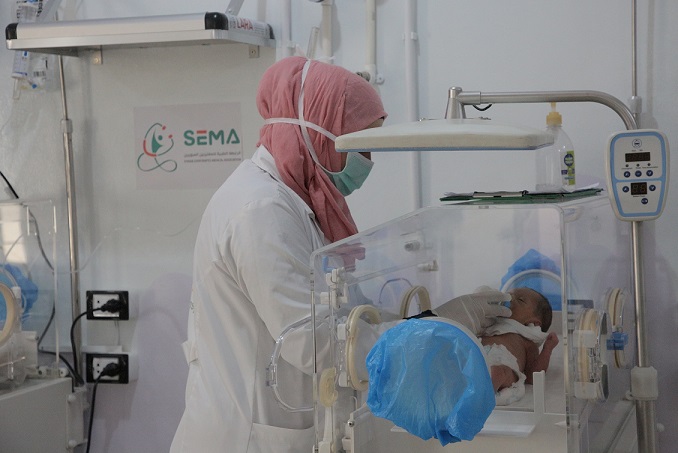 Serving 12,000 people a month
The services of Al-Ikha'a Specialized Hospital reach around 12,000 beneficiaries on monthly basis. In addition, more than 100 children per day are served in the pediatric and neonate departments in the emergency rooms and the clinics, along with the newborn infants, of normal and cesarean deliveries, benefiting from the Post-Natal Care services. The pediatric department comprises 25 admission beds in the infant ward and an intensive care room for children with two ICU beds. The neonatal ward also includes 10 incubators distributed between the intermediate care and intensive care units.
About The Al-Ikha'a Hospital
Since we were founded in 2011 Syrian Expatriates Medical Association (SEMA) established and supported a number of maternity and pediatric hospitals. One of these hospitals is the Al-Ikha'a Specialized Hospital in Atma area in the north of Syria. This hospital is considered one of the most important obstetrics/gynecology and pediatric health facilities in northwest Syria as it provides medical services for around 50,000 people of both host communities and internally displaced people from different parts of northern Syria.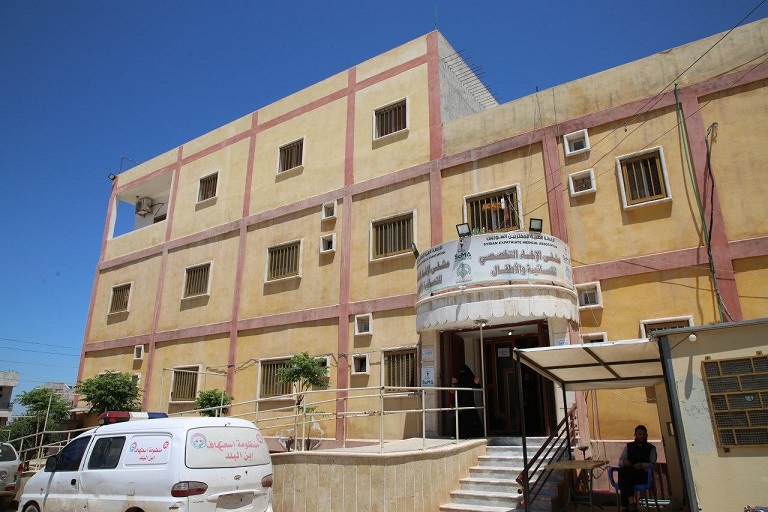 How You Can Help
Donate Today
Please join us today by donating to this noble campaign to save the lives of newborn babies in Syria. Give whatever you can. Whether it's $1, $10, $100 ... $2000, every bit will make a difference and change a life.
May Allah reward you for your generosity and give you and your loved ones only the best in this world and in the next. Ameen.