Shortage of Medicines Increases Suffering of Displaced Syrians … Join us to Secure Medicines for Them!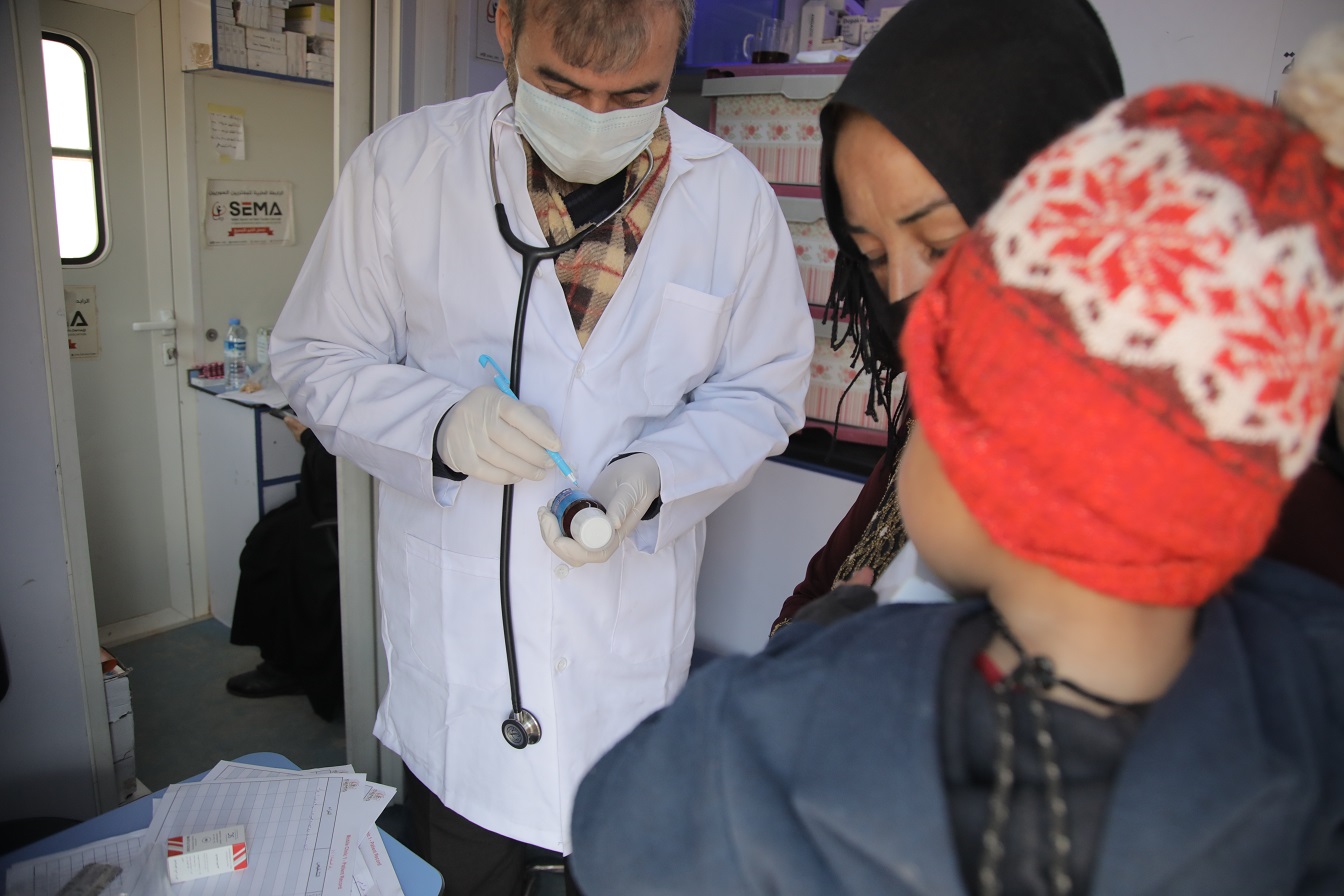 More than 3 million people are living in a closed geographical area in northwest Syria. Most of them are displaced people who were forced to leave the locations affected by the Syrian conflict. Furthermore, more than half a million of them are residing in camps that lack the basic necessities for a decent life and appropriate health care. The spread of the Coronavirus pandemic, the infection of many people, and their need for special health care, as well as the advent of the harsh winter season all, add to the suffering of these people.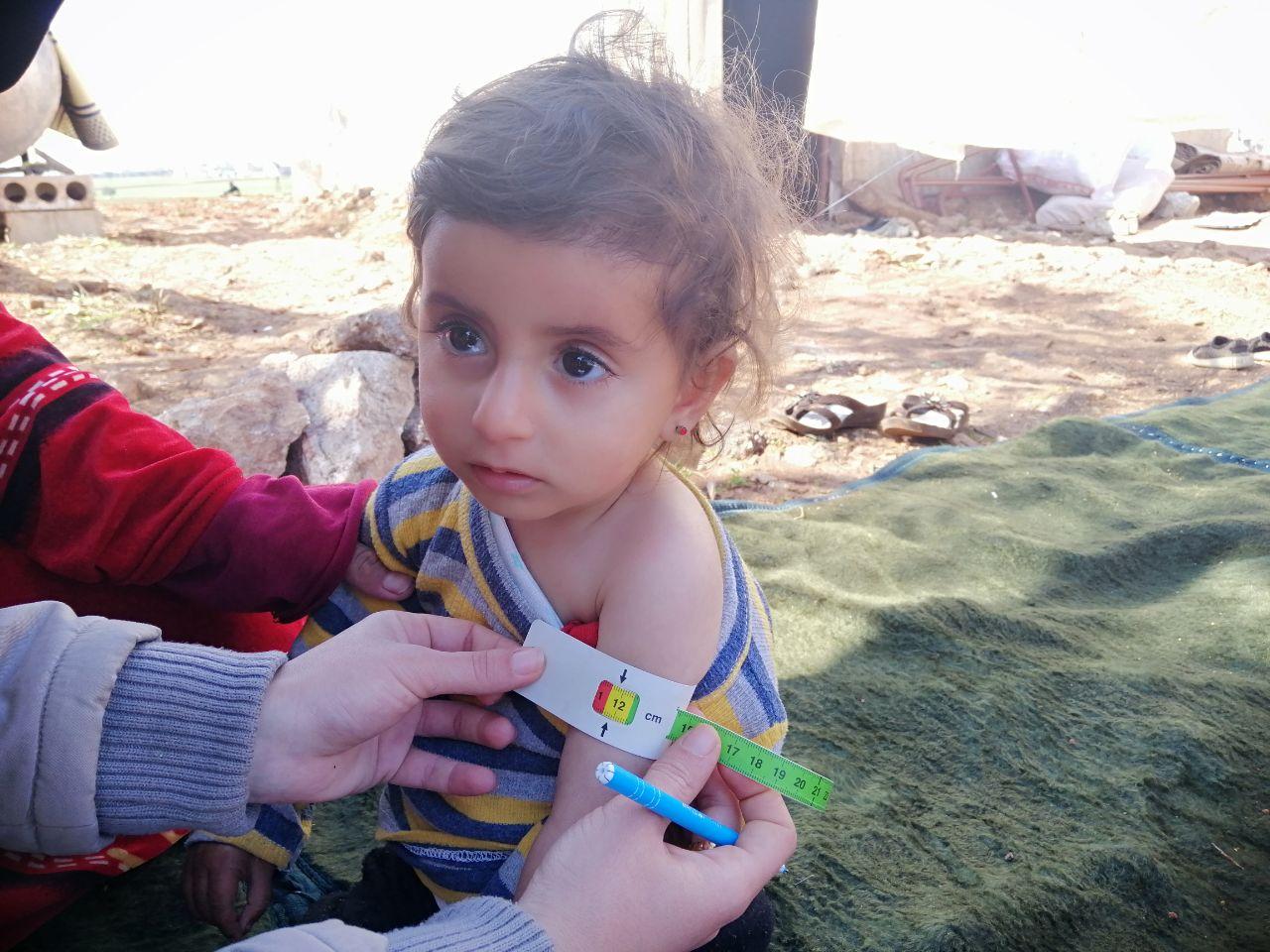 Why do these people need our help?
The Syrian Expatriate Medical Association (SEMA) continues its efforts in providing medical services for free through its hospitals and medical centers that are spread in the north of Syria. However, with the ongoing COVID-19 pandemic and the beginning of the winter season, the number of patients started to increase leading to an acute shortage in the availability of medicines in hospitals and pharmacies. Securing required medicines for treating patients became the most compelling need at this time.
For this reason, we have launched an URGENT campaign to compensate for this shortage of medicines in our health centers and hospitals in the north of Syria to help the patients continue their treatment.
Types of drugs in acute shortage:
- Drugs for chronic diseases (diabetes, hypertension)
- All forms of antibiotics
- Analgesics and antipyretics
- Flu and grip medicine.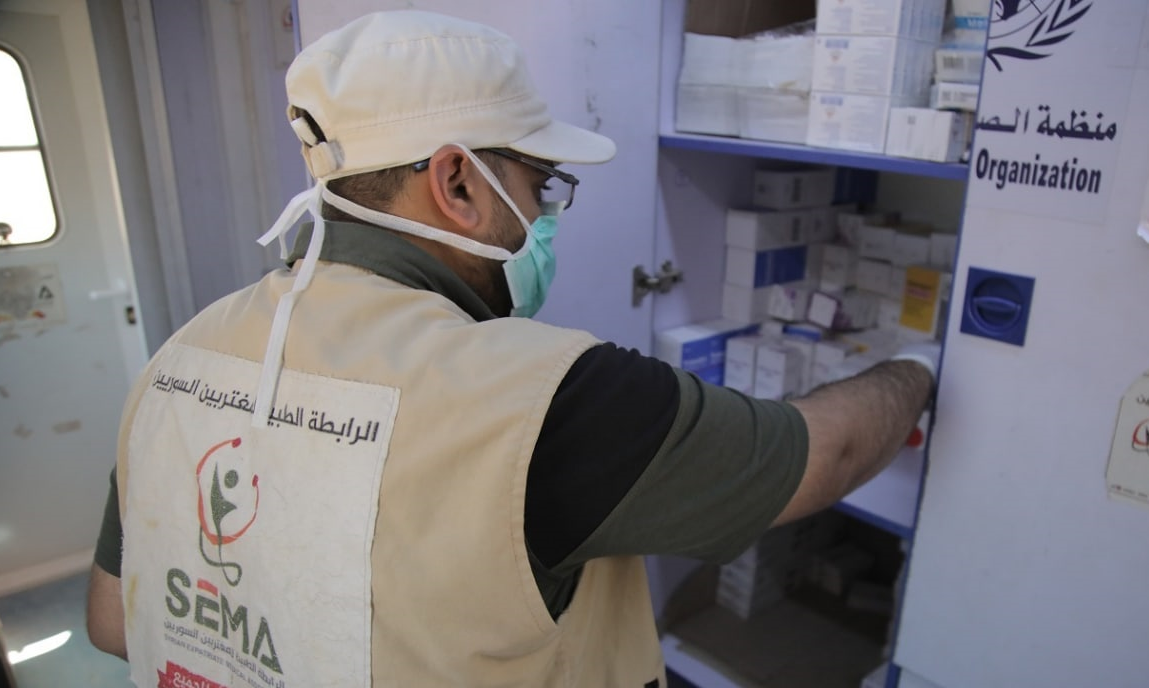 Join us by donating to the campaign and sharing it to assist the patients with healing medicines.