Syrian children have the right to live in peace, health, and wellbeing. Help us to support them, and rekindle hope for the lives of 200 children who became disabled because of the Syrian war.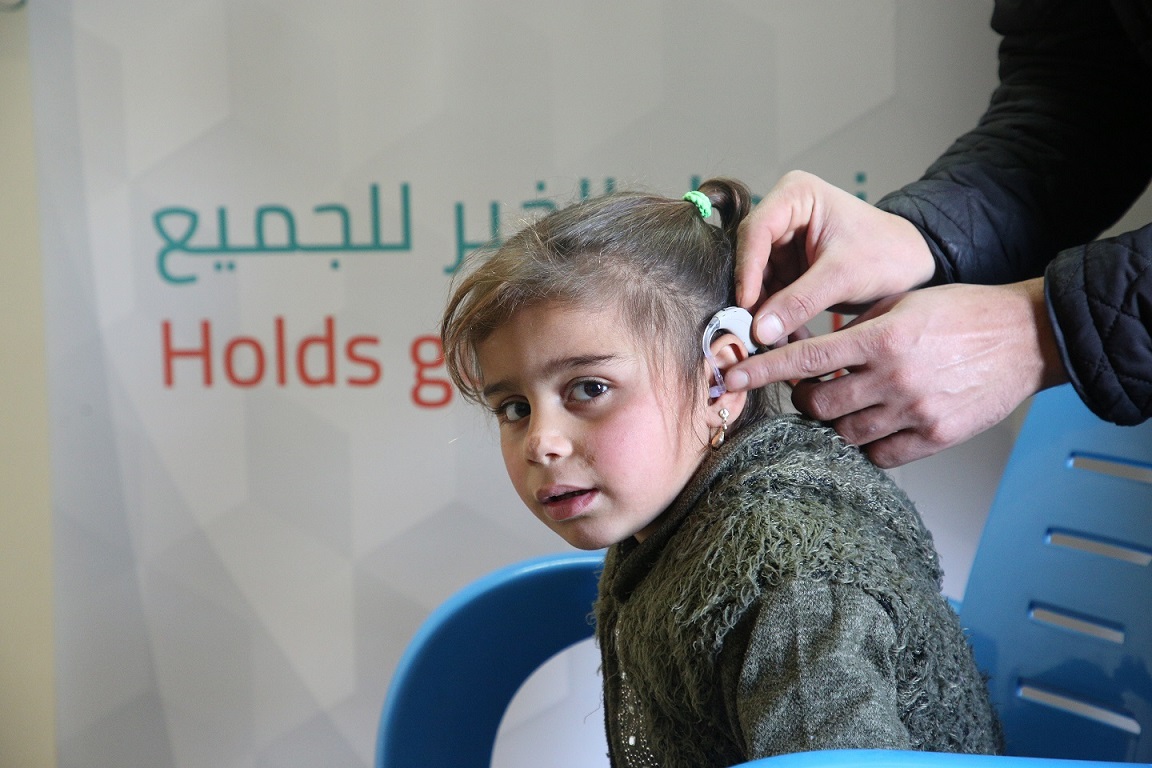 9 years of suffering have left the greatest impact on these children's lives.
Children were the most affected group by the war, and hundreds of them became disabled after receiving injury, which deprived them of their right to practice a normal life, live their childhood, and complete their education. Further, an additional burden was placed on their parents given their inability to treat their children in light of the difficult economic and living conditions, which they are currently experiencing, in addition to the absence of governmental and health institutions in Northwest Syria to take care of them and secure the needed treatment. Therefore, the medical organizations assumed the responsibility to provide these services.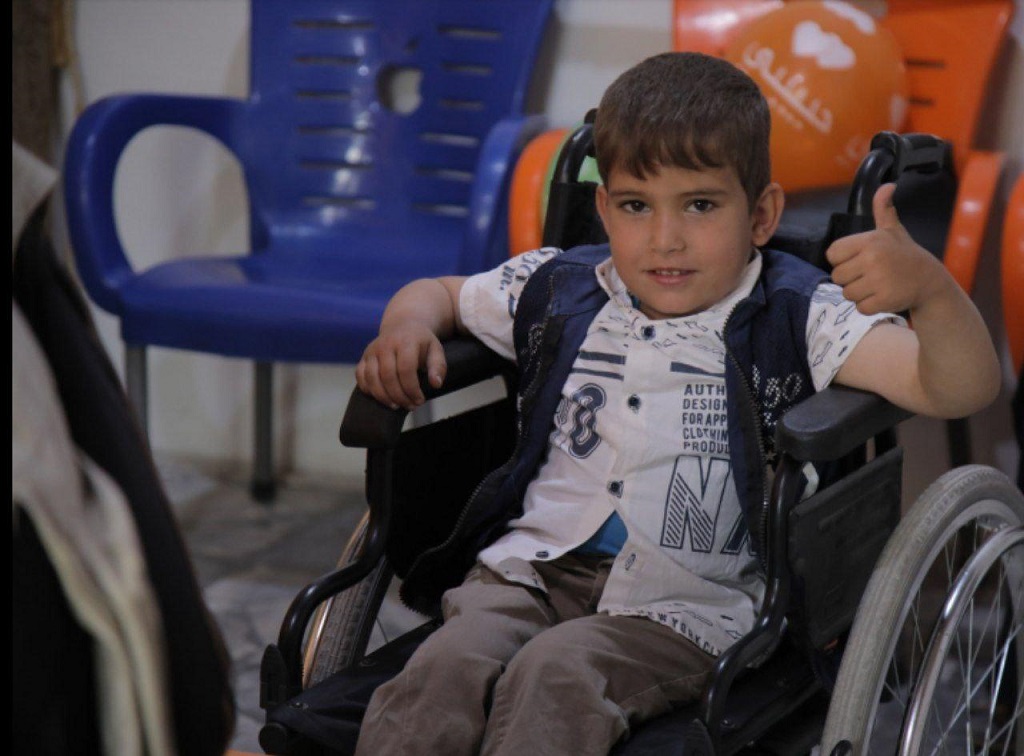 Your contribution guarantees the continuity of our support to them.
SEMA, through the Child Protection Teams, tracks the cases of injured and disabled children through the Aamal Centers which are spread in Al-Bab, Azaz, Sharran, and Idleb in Northwest Syria. The teams also provide those children with psychosocial support and treatment, so that they can normally continue their lives.
Your support for us has had the greatest impact on helping these children, as SEMA has fitted more than 200 hearing aids for children suffering from total or partial hearing loss, while psychosocial support and speech teaching sessions continued to be provided for them to enable them to continue their education. Also, SEMA has provided more than 30 wheelchairs for children with motor disabilities, along with psychosocial support, education services, and follow-up to reintegrate them into their communities.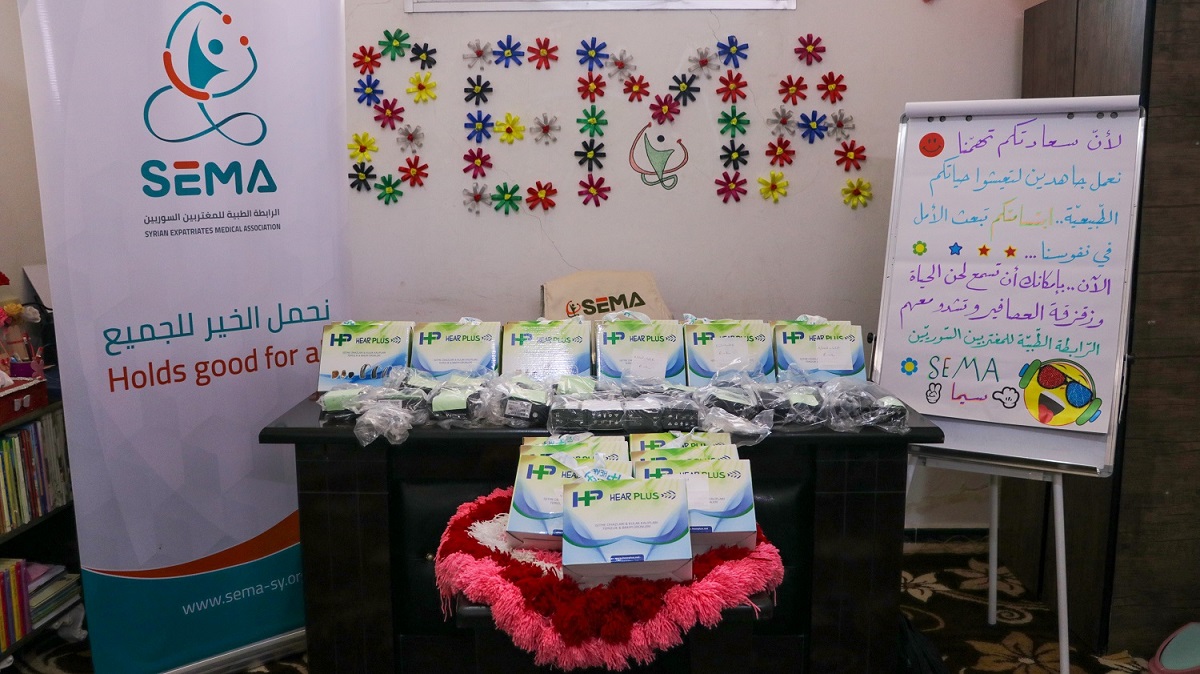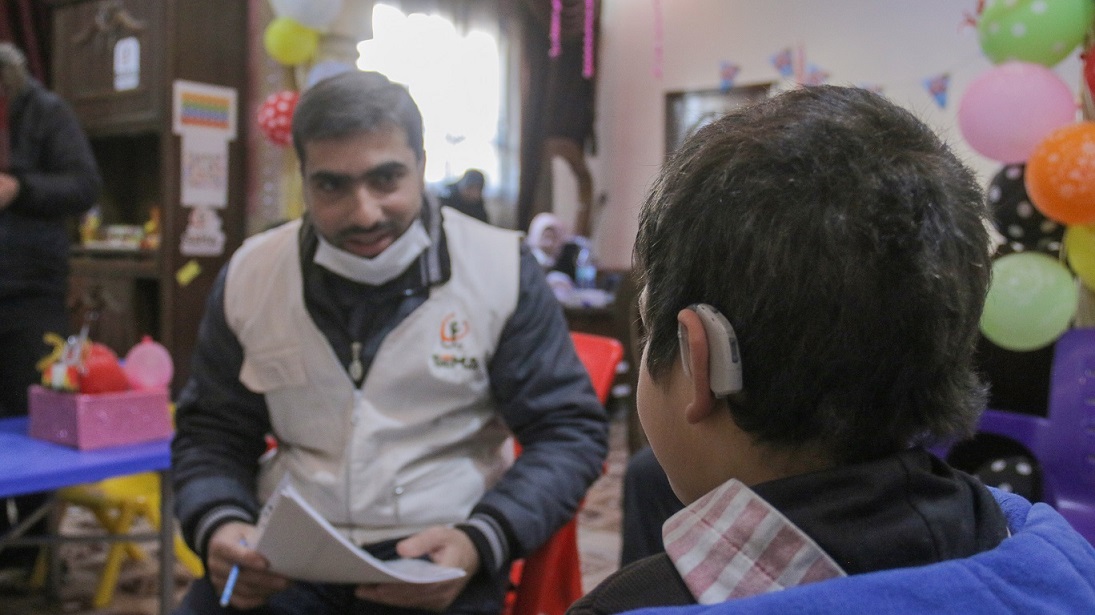 Through this campaign, we seek to make protection services available for 200 children, by providing the following services:
Fitting hearing aids for children who suffer from partial or total hearing loss.
Speech teaching sessions.
Providing children of physical disabilities with wheelchairs.
Psychosocial support sessions.
Conducting events and recreational activities for moral support.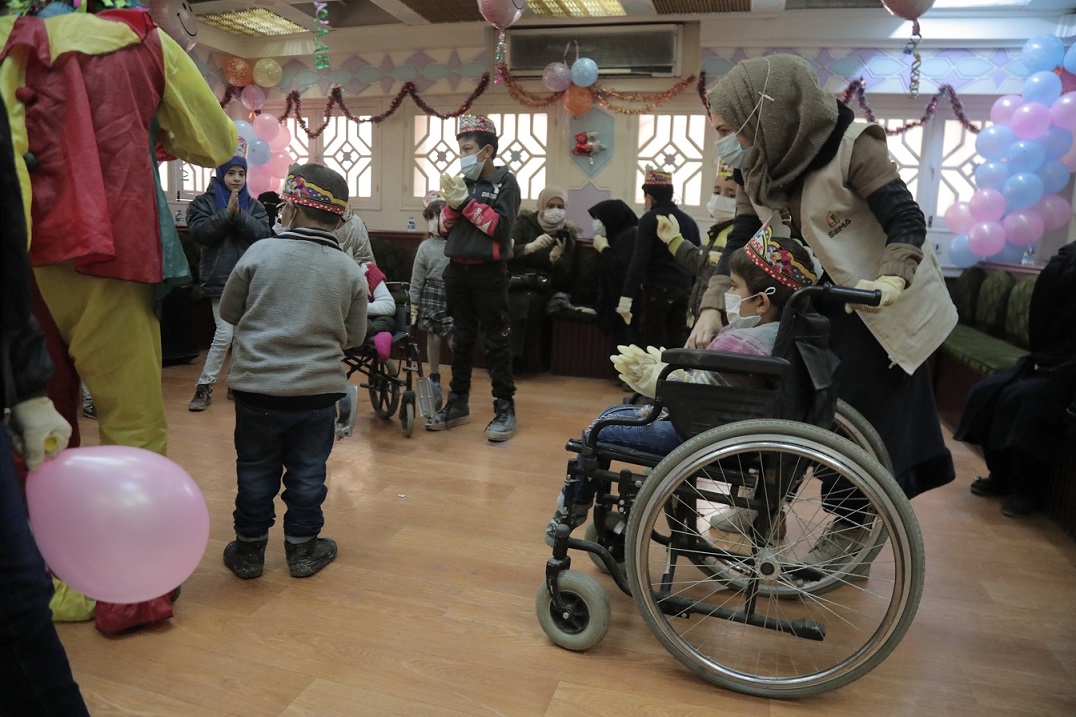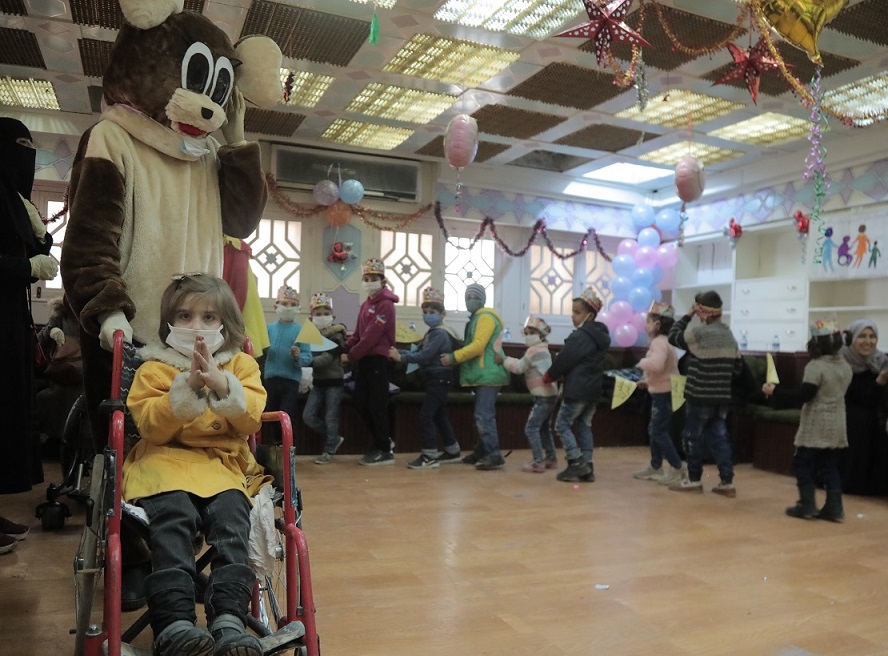 Join us today and donate to this campaign to draw a smile on their faces.